The Health Insider places the Canadian health consumer at the center of a drastically changing health delivery landscape.
With breakthrough thinking, perspectives, technologies and insights, THI will shine the light on innovative and previously unexplored options in both the medical and general wellness spaces, empowering Canadians to assume a far more participatory role in their own care.
The Team
R. Elan Eisen
Founder and Editor-in-Chief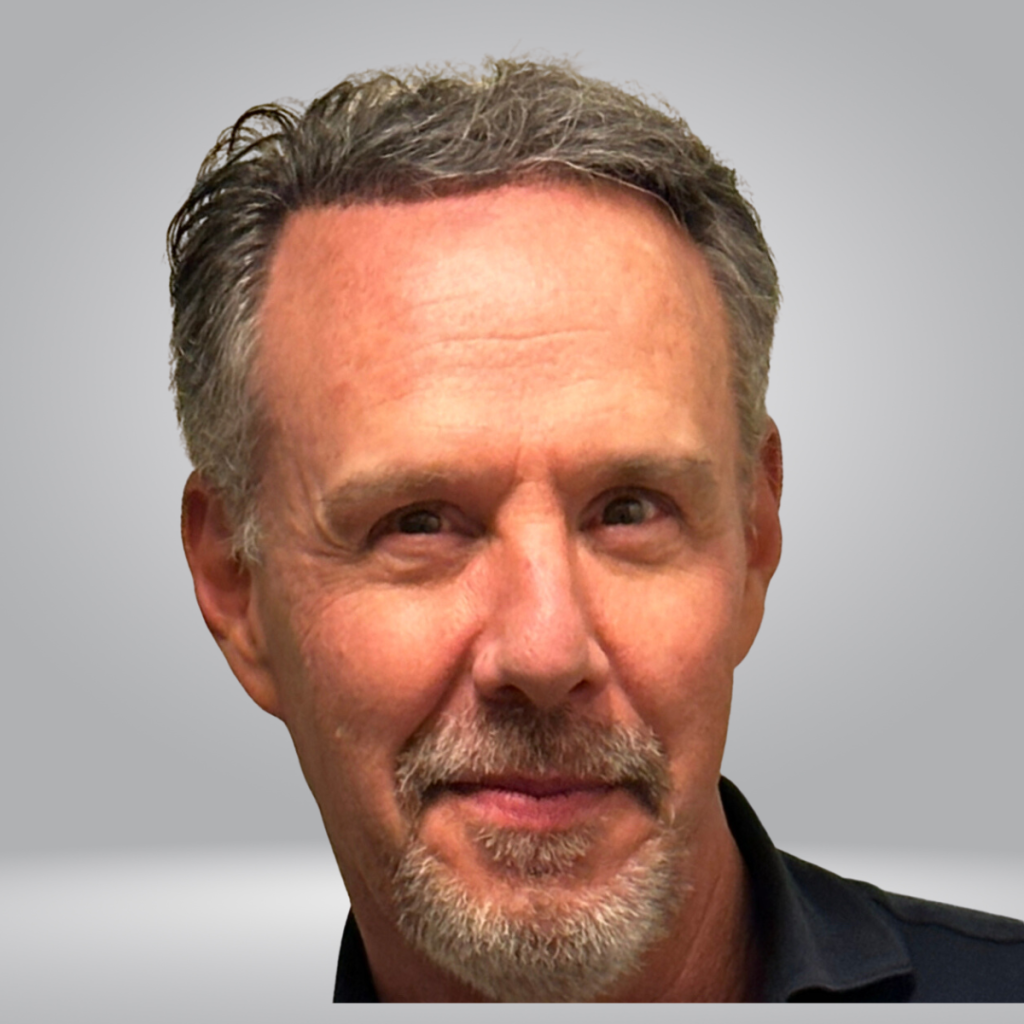 Elan has worked in the healthcare space for over 25 years serving as the President and CEO of RSRS, one of Canada's largest health records repositories.  Having worked extensively with both health practitioners and patients alike over the years, Elan has come to understand the importance of the patient's proactive and collaborative involvement in their own health management.  This formed the basis for his vision of The Health Insider, where he is also able to bring his experience as a seasoned marketing strategist. 
Elan lives in Toronto with his wife Jennifer and is father to two grown kids and a dog.
Leslie Andrachuk
Digital Director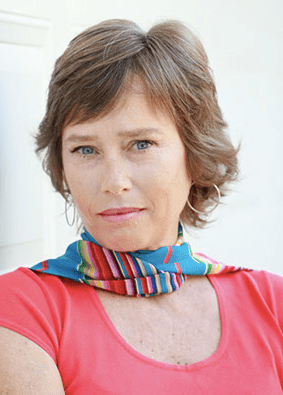 Digital Director Leslie Andrachuk comes to us from the multi-platform media network Alpha Woman, where she held the position of Founder and CEO, helping Alpha Woman entrepreneurs live their best lives physically, mentally, professionally and financially.
Prior to launching Alpha Woman, Leslie spent over 25 years as a global digital publishing and marketing executive, having headed up digital publishing for 5 media titles at The Toronto Star, marketing at The Globe and Mail, and spent many years in production and sales at Global Television. As a fluent speaker of French and English, Leslie also worked overseas with a number of global brands, launching an ISP for Vodafone Romania and heading up an Account Team for McCann Erickson Romania where she managed brands such as Coca-Cola, L'Oreal and Unilever. Additionally, she is the co-founder of RBC's Canada's Top 25 Immigrants Awards.
Leslie is an avid skier, sportswoman, and proud mother to her young adult son.