Getting older often means poorer eyesight and ever thickening pairs of glasses. Cataracts are part of the normal aging process and can affect your vision. If left untreated, they can eventually lead to blindness however cataract surgery can help you avoid this.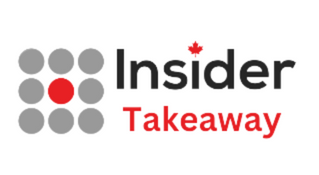 Only monofocal lenses are covered by provincial health insurance.
Monofocals are the base lens and will likely require the wearer to have a pair of reading glasses.
Premium lens replacements will be paid for out of pocket unless it's covered by your personal health insurance.
Traditional surgery is covered by provincial health insurance, but precision laser surgery is not.
Wait times will be longer for those seeking the traditional surgery option.
Extremely common, cataracts are usually found in people aged 60 or older. They affect 2.5 million Canadians, according to the Canadian Journal of Ophthalmology.
What are Cataracts?
Cataracts are caused by the breakdown of proteins in your eye and can either progress slowly over the years or develop in a matter of months. "A cataract forms when the clear lens inside your eye becomes cloudy," according to The Canadian Association of Optometrists.
Cataracts can be caused by age, UV damage, trauma, systemic conditions, certain medications, and congenital conditions.
Surgery replaces the damaged lens with a new artificial one, typically made of plastic products.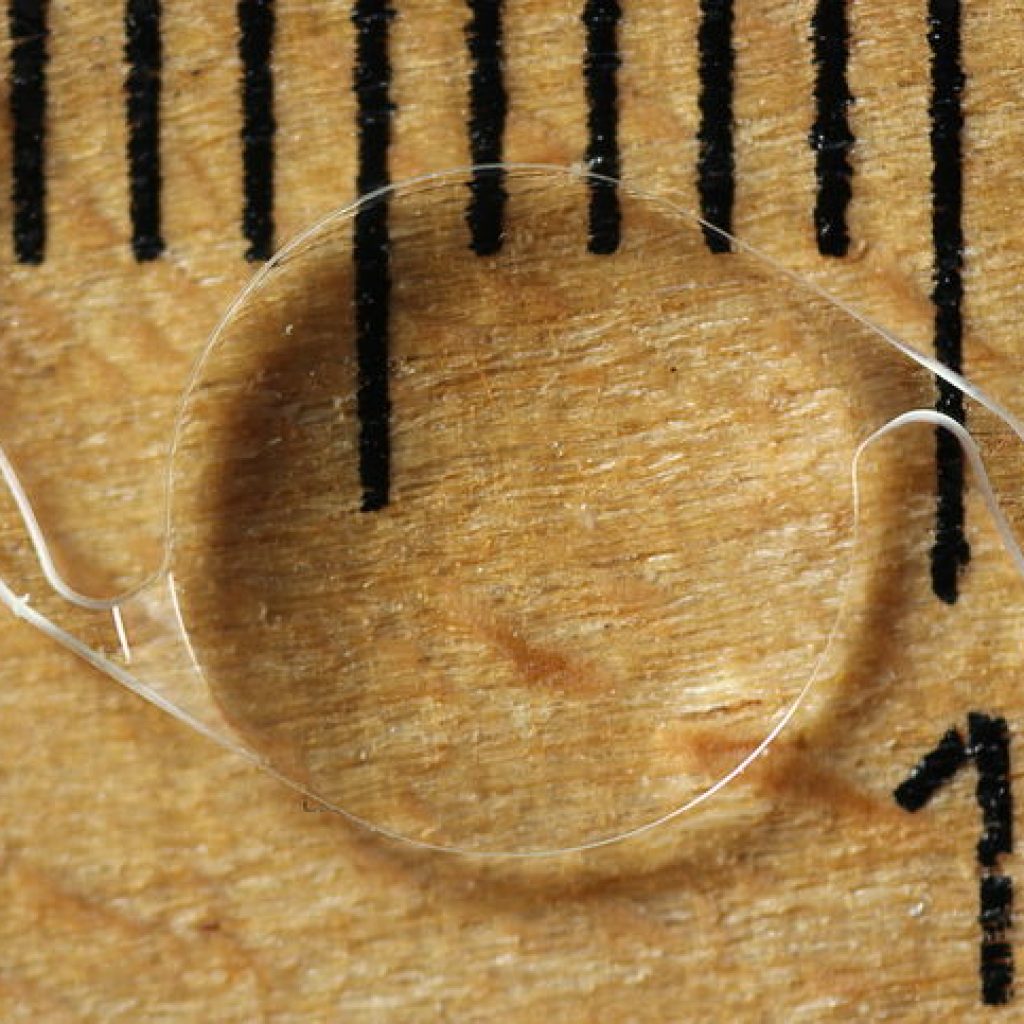 Cataract surgery is one of the most common surgical procedures in Canada, according to the CAO. There are two options available when it comes to cataract surgery: traditional cataract surgery and precision laser surgery. Both options require the patient to be awake during the surgery, although the eye is numbed so it is a painless procedure.
Traditional Cataract Surgery
Bochner Eye Institute writes that in traditional surgery, the doctor will manually measure your eye and determine the strength of the artificial lens that you need. Traditional surgery also employs handheld tools, such as scalpels, to create the incisions. Sound waves are then used to break up the cataract before it is suctioned out.
This option is considered medically necessary, and is therefore covered by provincial health insurance across Canada, according to The Canadian Medical Association Journal.
The surgery won't cost you a thing out of pocket, and medications are often covered by extended health insurance plans.
According to provincial websites, foldable monofocal lenses are covered by provincial health insurance. Any premium lens choices (see options below) will have an additional cost associated with it, either in part or the whole amount depending on the lens the patient chooses and where the patient is receiving care.
Ken Roberts is an ophthalmologist and cataract specialist based out of New Brunswick. He is a member of the Canadian Ophthalmological Society.
Dr. Roberts said that lens costs will vary between practices. But he estimated that 80-90% of his patients chose the standard monofocal lens. "Patients are presented with [all] these options, but typically, out of pocket costs are between $500 and up to $2000," he said.
Because the traditional option is publicly funded, wait times may be longer than the precision laser surgery route. In 2022, 66% of Canadians seeking this option were seen within 16 weeks of booking their initial booking date, according to the Canadian Institute for Health Information.
Traditional surgery is a safe and more affordable option for anyone with cataracts. If the patient chooses the monofocal lens, there won't be any out-of-pocket costs for the surgery.
Precision Laser Cataract Surgery
While both traditional and laser options will successfully remove cataracts, laser surgery is the out-of-pocket option.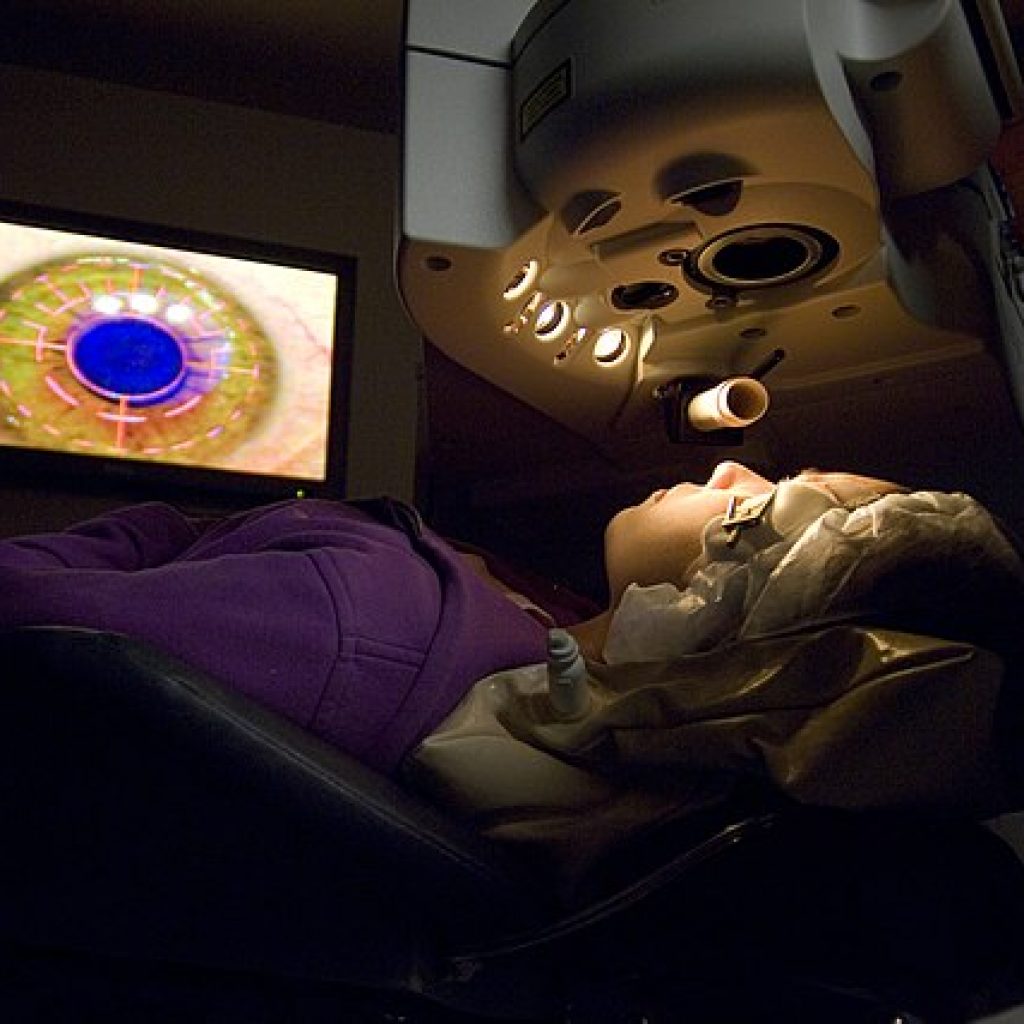 It starts by creating a 3D map of the eye before surgery begins. The laser will make the necessary incisions in the eye and can soften the cataract if it is especially hard.
For those with hard cataracts, the soundwaves used to break up the cataract in traditional surgery may not be powerful enough to complete the task. In this case, laser-assisted surgery may be the only option.
This may also be a better option if you have astigmatism. Since the cornea is misshapen, the laser can more accurately correct this issue, according to Yale Medicine.
Dr. Roberts said it is possible for patients to request part(s) of the surgery to be completed by a laser. This will result in a higher cost dependent on the breakdown between the methods being used.
Wait times for laser treatment are based on the clinic you visit, and are not published online. It is a good idea to check with your eye doctor for a referral, look at online reviews for the clinics you are considering, and ask friends who have undergone the surgery themselves before booking a surgery date.
Precision laser surgery is done outside of the hospital in either a clinic or a community eye center designed to help relieve some of the strain currently on the healthcare system. Patients at a community eye center should expect the same treatment they would get at a clinic.
Cost of Precision Laser Surgery
Laser-assisted surgery is more expensive than the traditional route. It is classified as cosmetic surgery instead of medically necessary, so it is not covered by provincial health insurance.
While most private insurance companies don't cover the costs of precision laser surgery, "the procedure is an eligible expense under a Health Spending Account (HSA). That means, the entire cost of laser eye surgery can be deducted as a pre-tax expense," according to Olympia Benefits Inc., a Canadian insurance company.
Patients undergoing this procedure usually choose a premium, non-insured lens resulting in less dependence on glasses. This creates an additional cost associated with the surgery.
The Ottawa Hospital charges $2000 per eye for this surgery. The cost includes follow up appointments for a year and free retreatment within two years if deemed necessary.
Sun Life reports that quality service costs between $2500-$6000 for both eyes, but prices may increase depending on any preexisting conditions. Sun Life continues that many eye centers offer payment plans. This can open up this option to people who may not be able to afford the lump sum right away.
Lens Options
The foldable monofocal lens is the only option that is covered by provincial health insurance for either surgery option, but may not be the best option for you.
Other lenses may be covered by personal health insurance. If not, patients will be required to pay the difference between the monofocal lens and the lens of their choice.
Dr. Ken Roberts listed lens replacement options as:
Monofocal (standard, covered by provincial insurance)

This lens can be set to one focusing distance, either close range, medium range, or distance vision. The most popular option is distance, and patients can then wear reading glasses for close distance vision.

Multifocal/extended depth (premium)

Similar to bifocal glasses, this option has both close range and distance vision set on alternating rings of power.

Toric

Designed specifically for those with astigmatism, this lens is made to correct the uneven curve in the cornea or lens that causes blurry vision. This may be covered by provincial insurance if your doctor deems it medically necessary.
Costs for premium lenses vary depending on location and names may differ between manufacturers. Consult with your ophthalmologist to find the best fit for your lifestyle.
Choosing a lens
Dr. Roberts said patients usually go for one of the premium lens options when their lifestyle makes wearing glasses difficult or impossible.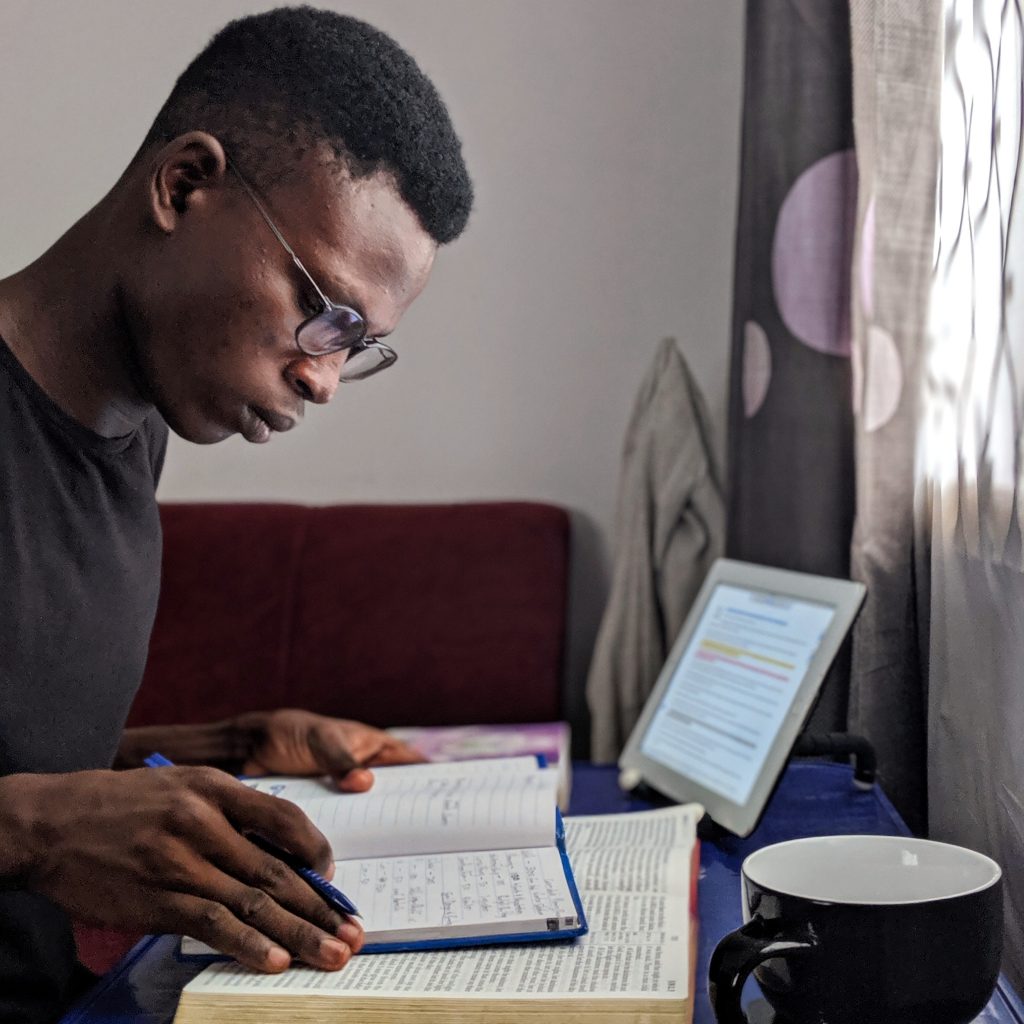 Walking through his process, Dr. Roberts said, "I explain to them what the monofocal lens can do and what it can't do, and explain to them what their visual state is going to be."
"You will be able to drive and watch television," he tells patients, "but if you want to be able to see your phone or read a book, you'd need to put on glasses or alternatively, you'd get a pair of bifocal lenses that's plain in the top portion and reading in the bottom."
He said if the patient is satisfied with that, the monofocal lens is the option they will choose. "If their goal is to get out of glasses for as much [time] as possible, then we explore some of the other options," he said.
There are many reasons patients may not want to wear glasses. Dr. Roberts gave the examples of people whose jobs require them to be going inside to outside a lot in the winter where their glasses will fog up and may be an added annoyance or people who are especially active and don't want to worry about their glasses falling off or breaking.
After Effects of Cataract Surgery
Both surgery options suggest rest time after the procedure and cite that patients are likely to experience blurry vision and some eye pain or discomfort the day after the procedure.
There are several possible complications of cataract surgery but Mayo Clinic reports that they are rare and easily corrected.
Complications can include:
Inflammation
Infection
Bleeding
Swelling
Drooping eyelid
Dislocation of artificial lens
Retinal detachment
Glaucoma
Secondary cataract
Loss of vision
Side effects can be scary, but ultimately, cataract surgery is a safe and common procedure. Over 1 million surgeries are performed in Canada every year, according to Dr. Roberts.
When cataracts interfere with daily functioning or quality of life, cataract surgery is an effective way to regain lost vision and get back to completing daily activities with ease.