With lactose intolerance affecting roughly 44% of Canadian adults, and more people turning to vegetarian or flexitarian diets, oat milk has seen a surge in popularity in recent years.
Between 2018 to 2021, 161 milk-alternative beverages were launched in Canada, with sales of oat milk skyrocketing more than 250 per cent in 2019 alone. Post-pandemic, the market is projected to continue to grow by almost 10% annually in the coming years.
Correspondingly, the consumption of cow's milk has gradually declined in Canada – in 2022, consumption hit a new low of around 58.2 liters per capita.
For Canadians, oat, soy, and hemp milk are arguably your best options from a sustainability standpoint, as we grow these plants in abundance.
But before you jump on the bandwagon, just how healthy is oat milk and how does it compare to cow's milk?
Nutritional Profile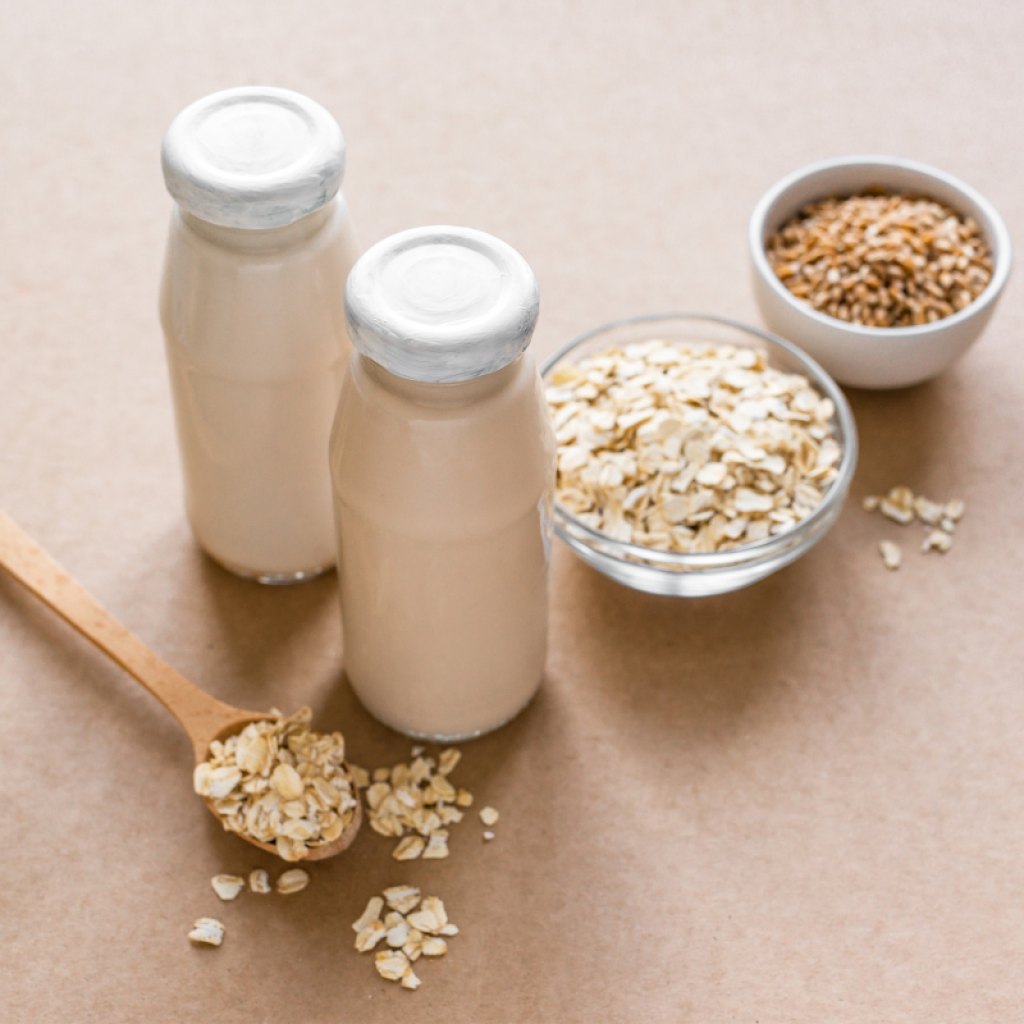 Oat milk has about half as much protein as cow's milk, and the proteins it contains are incomplete. Therefore, unlike dairy milk, it lacks some of the essential amino acids your body needs.
It is high in beta glucan which is a type of soluble fibre that can bind to cholesterol and reduce its absorption. It also contains phosphorous, iron and vitamin B12.
Compared to other nondairy options, it has more fibre (about 2 grams per cup) and protein (3 grams). But it's also higher in calories (120 per cup) and carbs (16 grams).
Most oat milk you purchase in store contains added vitamin D and calcium along with riboflavin and vitamin A. Cow's milk also provides calcium, vitamin D, riboflavin, and vitamin A but also contains niacin.
If you're making your milk at home, it's important to be aware that these important vitamins and minerals are not present.
Additionally, some store-bought brands contain oils, stabilizers, and may contain added sugar, especially the flavored types like chocolate or vanilla. To avoid added sugar, look for the word "unsweetened" on the label.
Who Should Avoid Oat Milk
Oat milk is safe for people with dairy, soy and tree nut allergies. It may cause side effects like gas and bloating however it is generally tolerated by people with IBS.
It may interact with medications used for diabetes, causing blood sugar to drop so people suffering from diabetes should be cautious when drinking oat milk.
If you have celiac disease or are gluten-free, check the label to see where the milk was made. Some oats are processed in factories that also handle gluten-containing grains.
Parents should be careful about feeding their children plant-based beverages. According to a joint statement issued by Dietitians of Canada and the Canadian Paediatric Society, plant-based beverages are "inappropriate alternatives to cow milk in the first two years."
Making at Home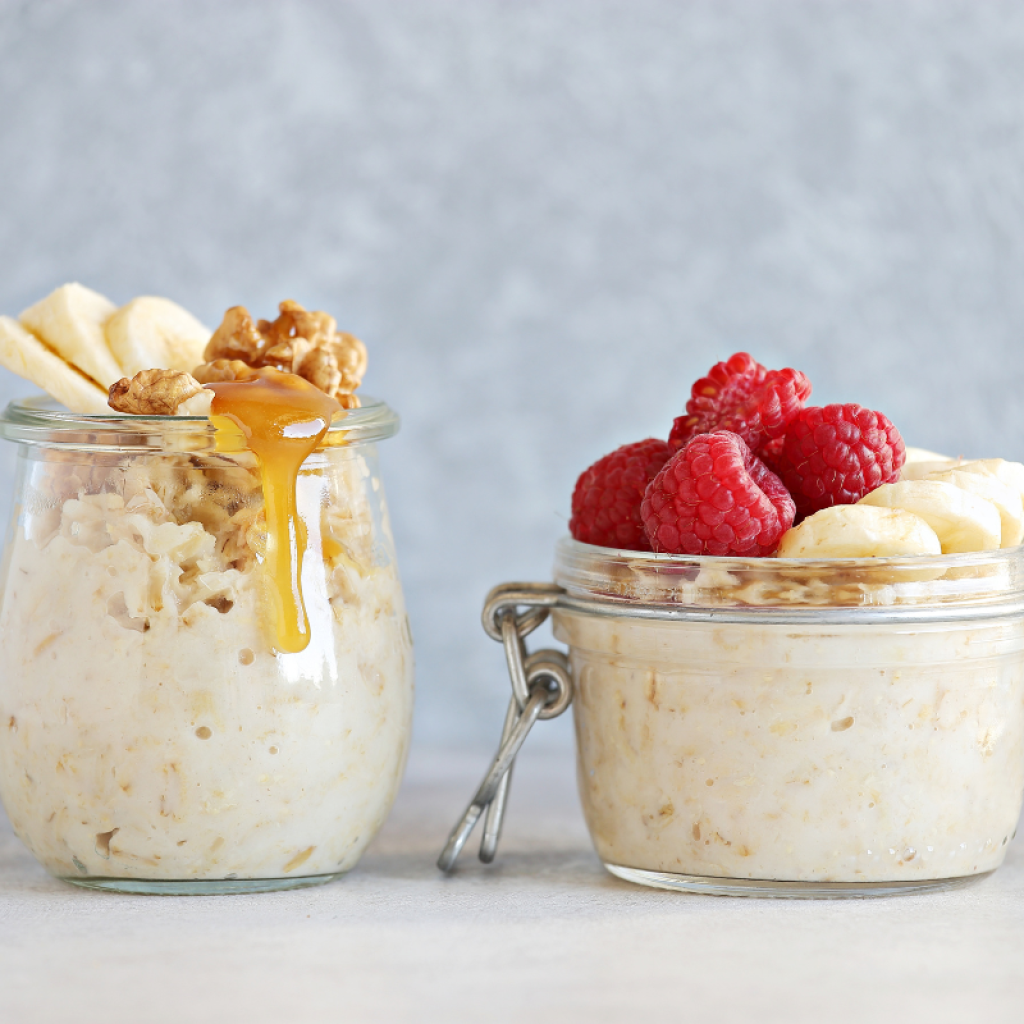 Oat milk is quite simple to make at home. Mix one part oatmeal (not instant) to two parts water. Let it sit overnight, then blend the mixture thoroughly or strain through a piece of cheesecloth. Sweeten with vanilla or maple syrup.
It's also a great alternative to cow's milk for almost all your baking and cooking needs. Check out Martha Stewart's advice on how to use oat alternative in most of your recipes.
Do you have any recipes you've incorporated oat milk into? Let us know on Instagram!